Tech Tutorials
Below are some tutorials that might assist you with technology-related questions.
Know of another useful tutorial or web page related to technology? Send it to TechLending@ucsd.edu.
For YouTube videos on how to do research and use the UC San Diego Library, see our DIY Videos.
Online 3D Tutorial / Design
Tinkercad.com provides a free web-based tool for designing in 3D. It has tutorials to take users from basic concepts to finished designs. Tinkercad requires a free registration.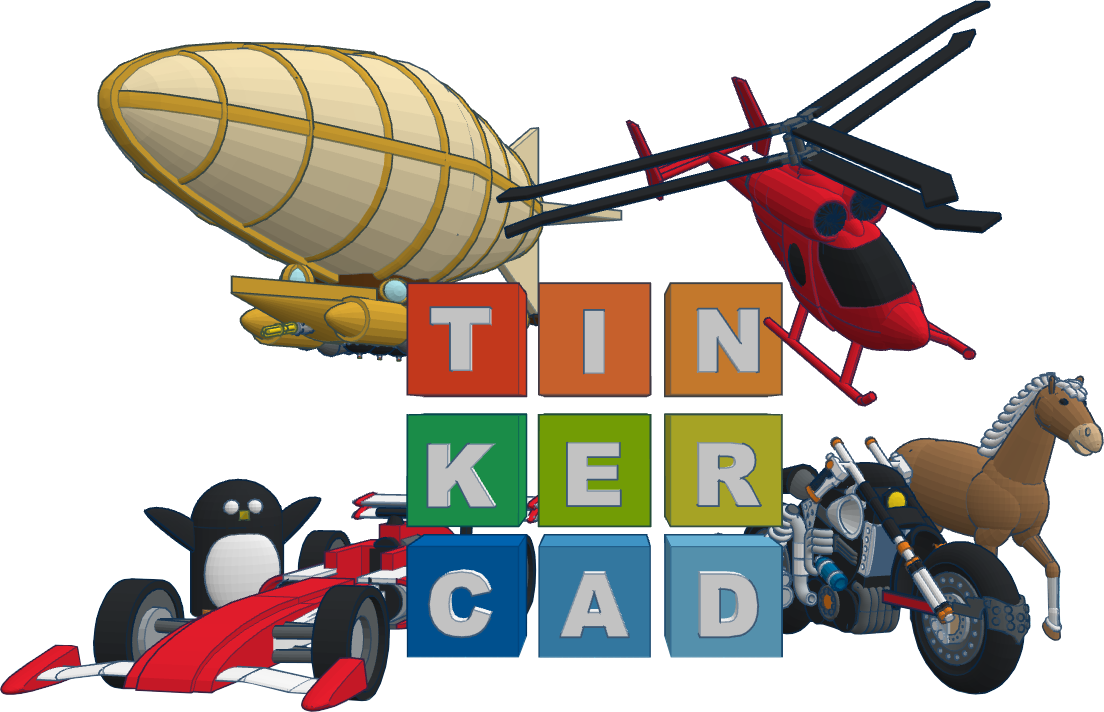 Online Tutorials from linkedinlearning.com
The Library loans several linkedinlearning.com licenses to UC San Diego faculty, staff, and students. linkedinlearning.com is a library of over 100,000 video tutorials on software, technology, design, photography, education, animation, business, creative skills, and much more, with new offerings added every week. Licensees are able to access the online tool from any device, whether on-campus or not.
Email LinkedInLibrary@ucsd.edu to obtain a one-week license. Please include your name, status (undergrad, grad, faculty, staff), and any course you want LinkedIn Learning to help you with.
Statistics Software
---
Comments or Questions?