Strategic Plan
Message from the University Librarian
Building on the successful completion of the 2015-2018 strategic plan and the upcoming conclusion of our 2020-2022 strategic priorities, the UC San Diego Library has set out to establish a new strategic plan that will guide our vision, priorities and allocation of resources over the next five years.
Aligned with and guided by the campus strategic plan and the Strategic Plan for Inclusive Excellence, the Library's new strategic plan will be one that puts justice, equity, diversity and inclusion at the forefront of all that we do, and emboldens us to continually adapt to an ever-changing academic landscape and respond to evolving user needs.
Launched in September 2021, the strategic plan creation process is being led by the Strategic Planning Steering Committee and supported by the Office of Operational Strategic Initiatives (OSI). We want to ensure that all voices are heard early in our process and, through this campaign, are seeking a broad sampling of ideas, feedback and vision for the Library's future. It is critical that our plan reflects the needs of our community and we welcome your insight. Please visit our participation page if you are interested in sharing your thoughts and ideas.
I look forward to working with you on this plan and thank you for your partnership.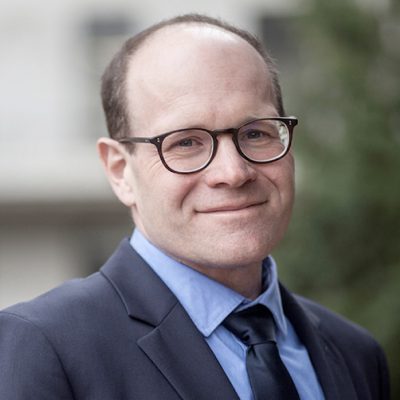 Erik T. Mitchell
The Audrey Geisel University Librarian
---
Participate
We invite members of the campus community to engage in a collaborative and inclusive effort to shape the future of the UC San Diego Library by submitting ideas that will serve as the foundation of our new strategic plan.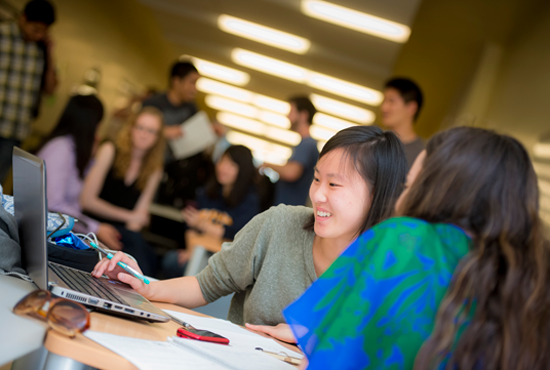 STUDENT PARTICIPATION
The Library is seeking input from all UC San Diego students on what the future of our Library can and should be. What would you make different? What would you keep the same? Submit your ideas by Friday, January 28, 2022 and be entered to win one of five Library-themed swag bags.
CAMPUS COMMUNITY PARTICIPATION
Alumni, faculty, researchers, campus employees, partners, community members and other supporters are invited to engage in our open feedback submission process. We are seeking a broad sampling of ideas and feedback to help guide our vision and priorities over the next five years.
---
Process and Timeline
Throughout our strategic planning process, we are seeking engagement from stakeholders across all levels of the university, including students, faculty, researchers, Library and university employees, campus leaders, campus and community partners, alumni and Library supporters. Feedback from these groups will be collected through one-on-one interviews, focus groups, surveys and workshops.
Guiding Principles
Honor the UC San Diego Library history and legacy.
Be bold. This is an opportunity to set an example for what the future of libraries should become.
Be grounded in an honest assessment of our assets and strengths.
Engage with a Justice, Equity, Diversity, and Inclusion (JEDI) lens. Encourage open dialogue and listen to input from ALL our stakeholders across campus.
Be curious. Be willing to explore new bold ideas.​
Be respectful. We will celebrate individual perspectives.
Be engaging. Every Library stakeholder will have opportunities to engage throughout the process.
Assume positive intent of each other. We will trust that we will be honest and positive.
Create clear priorities and strategies to dedicate the resources and time needed to ensure future success​
Timeline
Phase 1
September - December 2021
Assessment: Kickoff and data collection
Phase 2
October 2021 - February 2022
Future State and Strategic Planning: Define values, vision, mission, goals and strategic initiatives
Phase 3
January - April 2022
Finalization and Implementation: Develop strategic plan and prepare for implementation
Milestones
October 2021: The Library convened a campus-wide Steering Committee to lead our strategic planning effort. This group began its work with an exploration of potential future mission, vision and values.
November 2021: All Library employees (including current student employees) were invited to provide input and insight on the Library's future mission, vision and values. This feedback was built on the planning completed by the Steering Committee and will inform a draft statement to be taken back to the Library employees in January 2022.
December 2021: Library employees once again had the opportunity to engage in the planning process by contributing ideas on the future of the Library via our IdeaWave campaign. Feedback and ideas received will be reviewed, synthesized, and used by the Steering Committee to inform the draft plan. All ideas will be captured and considered and employee votes will help the Steering Committee see which priorities matter most to those who are at the heart of the Library's operations.
---
Steering Committee
Reporting to the University Librarian, the Strategic Planning Steering Committee provides direction and leadership for the overall strategic planning process. It advises and supports the Office of Operational Strategic Initiatives' (OSI) work coordinating the strategic planning process and serves as a review group for draft documents and plans. The fourteen-person committee, led by two co-chairs, is made up of individuals with diverse backgrounds and experiences. The committee represents a mix of Library employees from a variety of classifications, as well as representatives for students, faculty and campus personnel.
Throughout the strategic planning process, the committee will:
Develop draft recommendations for review and discussion
Support the creation of an outcomes report from strategic work completed in 2015-2021
Provide input on current strategic planning processes
Support OSI's work to gather and analyze input
Membership
Co-Chairs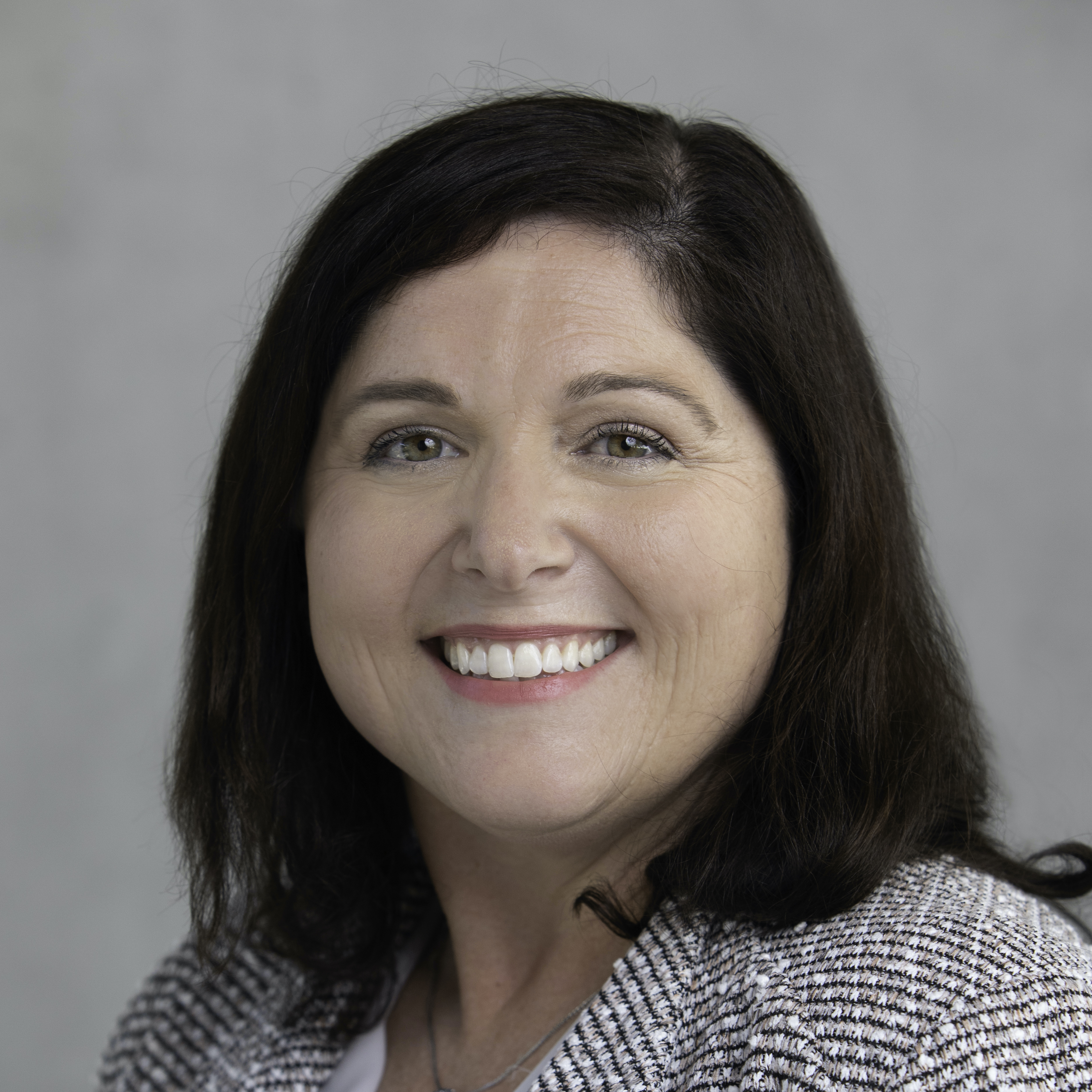 Heather Hernandez
Chief Administrative Officer, Library Operations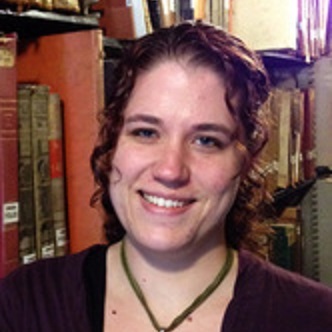 Liz Miraglia
Services Assistant Program Director, Head Books and Serials
Committee Members
Manu Agni, Associated Students President
Rachel Almodovar, Training & Organizational Development Coordinator
Ximena Garcia Arceo, VP Campus Affairs
Isabel Encinas, Resource Sharing Operational Manager
Mark Hanna, Committee on the Library Chair
Mousqa Katawazi, Spaces Lending & Access Assessment Specialist
Nikki Kolupailo, Communications & Engagement Program Director
Tim Marconi, Technology and Digital Experience Program Director
David Minor, Research Data Curation Program Director
Erin O'Brien, Administrative Support Team Supervisor
Jenny Reiswig, Subject Specialist for Biological Sciences
Bredny Rodriguez, Life and Health Sciences Collection Strategist; Library Diversity and Inclusion Committee Co-Chair
Jason Schulz, Library Facilities Program Director
Laura Schwartz, Arts & Humanities Collection Strategist; Librarians Association of the University of California (LAUC-SD) Chair
---
Supporting Documents