Holocaust Living History Workshop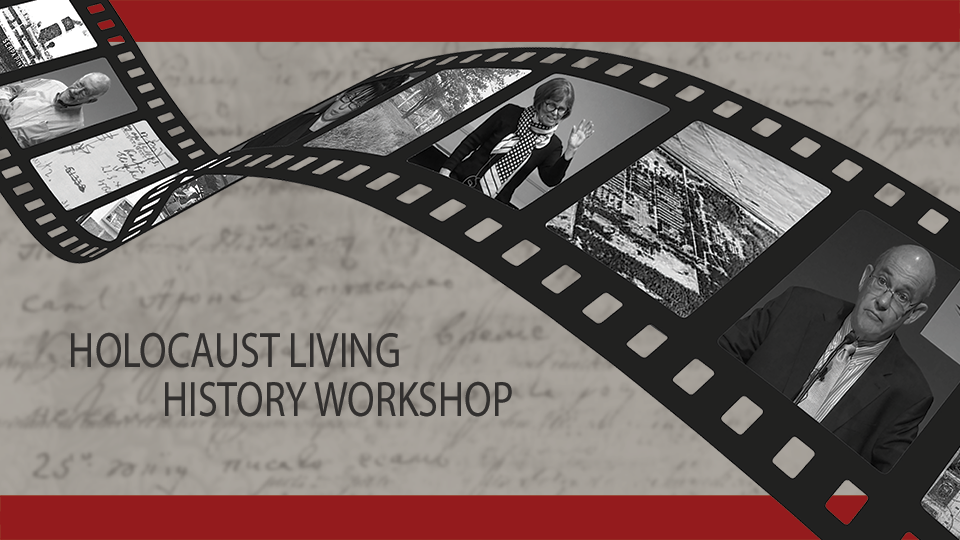 Established in 2008 as a collaborative project of the UC San Diego Jewish Studies Program and the Library, the Holocaust Living History Workshop (HLHW) aims to preserve the memory of the victims and survivors of the Holocaust. Starting in January 2010, the HLHW has been hosting meetings and presentations that connect local survivors, their families, researchers, UC San Diego students, and San Diego communities. Its content covers multiple topics of the history of the Jewish and Romani Holocaust, antisemitism, and Jewish migration mostly in the 1930's – 1940's in Europe and the United States. Some events were recorded and are available for research through the UC San Diego Library's Digital Collections and UCTV.
In Memoriam Agathe Ehrenfried, 1923-2018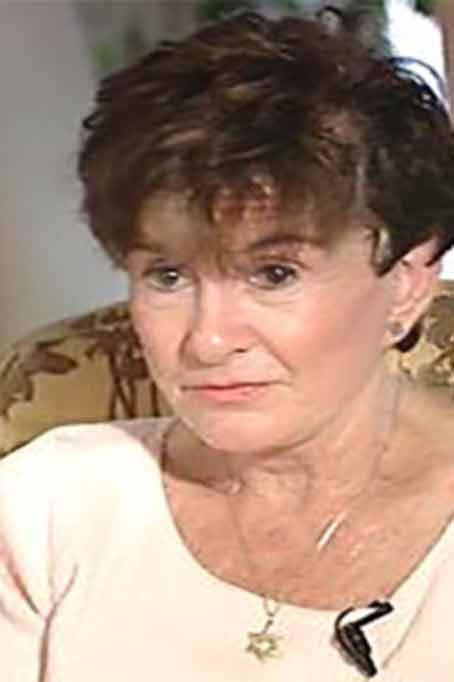 Agathe Ehrenfried-Bakonyi was born in Rakosliget, Hungary in 1923. As a young woman she survived several concentration camps including Krakau-Plaszow and Auschwitz-Birkenau. After the war, she emigrated to the United States where she raised a family. Agi, as her friends called her, played a crucial role in Holocaust education in the broader San Diego area. Besides sharing her harrowing experience of persecution, displacement, and war on several occasions at the Holocaust Living History Workshop, she also spoke regularly at CSU San Marcos. Her willingness to revisit her traumatic past in conversation with students and community members made her an essential part of the early Holocaust Workshop.
Agathe Ehrenfried's video testimony is held in the Visual History Archive of the Shoah Foundation Institute. UC San Diego is one of 95 institutions worldwide with access to the entire Visual History Archive. Video testimonies are available for viewing on campus at the following website: http://vha.usc.edu/login/.